A Seat At The Table
We exist to accelerate change around gender equity, enabling every human to lead full and rich lives regardless of gender.
Globally, Australia stands at number 42 in the list of nation's gender pay gaps.
Women currently get paid 17% less than their male counterparts for the same job.
At currents rates of progress it will take 217 years to achieve gender equality in Australia.
At Seat At The Table (SEATT) we believe in taking action to accelerate the closing of this gap and creating change around gender equality.
As a non-profit start-up, we're in the earliest days, but with your support we can make a difference.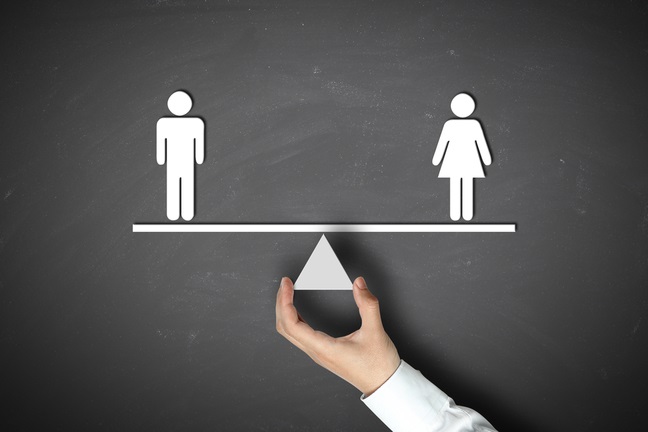 Find out about our organization,
mission, and what we aim to achieve